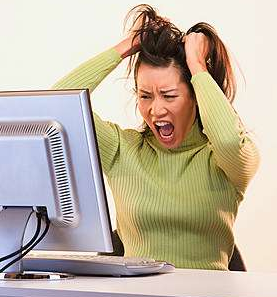 WHATSUP with blogger.. whatsup with ppl nowadays.. where are their manners.. if u need something.. be courteous.. if u leave a comment and dont get a reply within a day.. be patient.. we are not always free to answer to ur questions.. grrr.. am feeling frustrated and i cant believe it actually bothers me.. arghhh.. for heavens' sake!.. let me upload my baking pics already!!
There i said it.. am sorry peeps.. i hv to get it off my chest.. anyway.. my baking mac sheets have finally arrived and guess what i found out?? instead of sending me 30pcs .. they sent me 54pcs of mastrad sheets.. not just that.. they also sent me some piping bags and mac sheets for big macarons...so I have updated my
store
with the latest stock...and for those who have been so patient, your goods will go out tomorrow!
In addition, I have also now stocked the Chocolate Black Forest Paste and some other items under "
Ingredients
".